Boeing to construct a new facility at Toowoomba's Wellcamp Airport, creating 300+ Queensland jobs
Boeing has announced it will construct a new facility at Wellcamp Airport in Toowoomba, where it will build the first military aircraft to be designed and manufactured in Australia in half a century.
Boeing announced that it would build its Loyal Wingman aircraft in Queensland last October, and the exact location of Wellcamp Aerospace and Defence Precinct on Wednesday.
It will be the "first aircraft assembly site of its kind outside North America," said the US-based company in its announcement.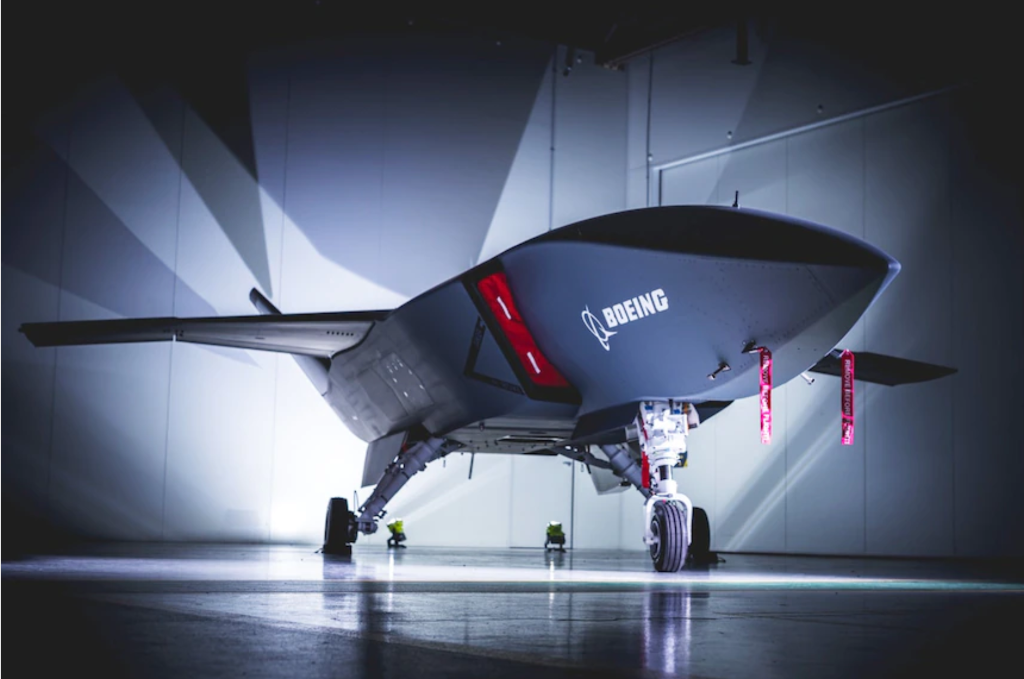 "The Wellcamp Aerospace and Defence Precinct location is attractive due to its access to a flight line, clear flying days, commercial flight access from major cities and ability to support the rapid pace at which the Airpower Teaming System program is growing," said Boeing Defence Australia's Managing Director Scott Carpendale.
The facility would be built with Wagner Corporation from the ground up. 300 jobs will be created during construction.